Address to the Hotel
Crowne Plaza Rome – St. Peter's
Via Aurelia Antica 415
Rome, 00165, Italy

The Hotel staff will only provide general information about the hotel and guest rooms; and are not responsible for any specific details about the conference. Guest room confirmation numbers will be provided to the registrants periodically on successful completion of the registration and accommodation bookings.
Note: Please mention the Yuktan Technologies Pvt Ltd name, if you wish to contact hotel reception.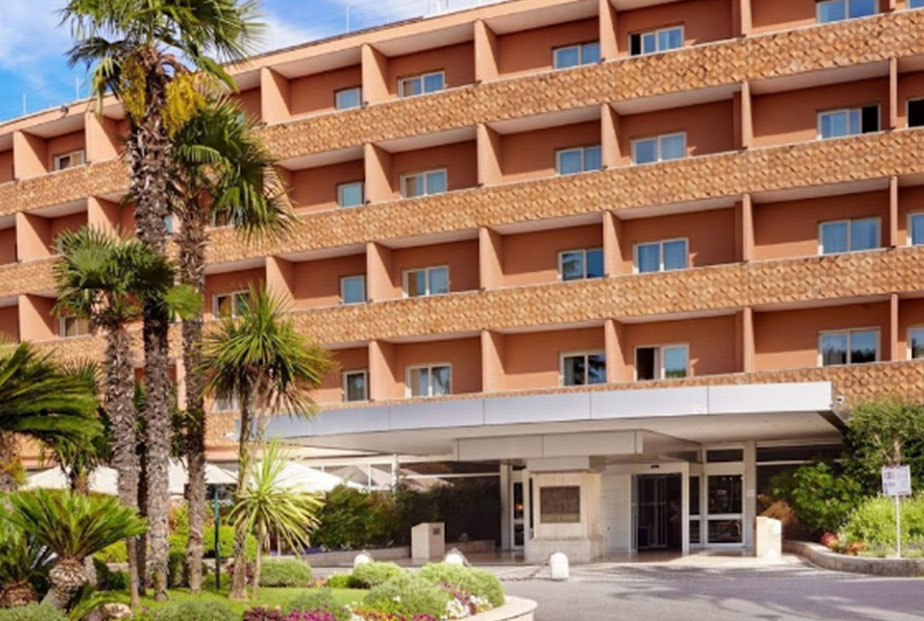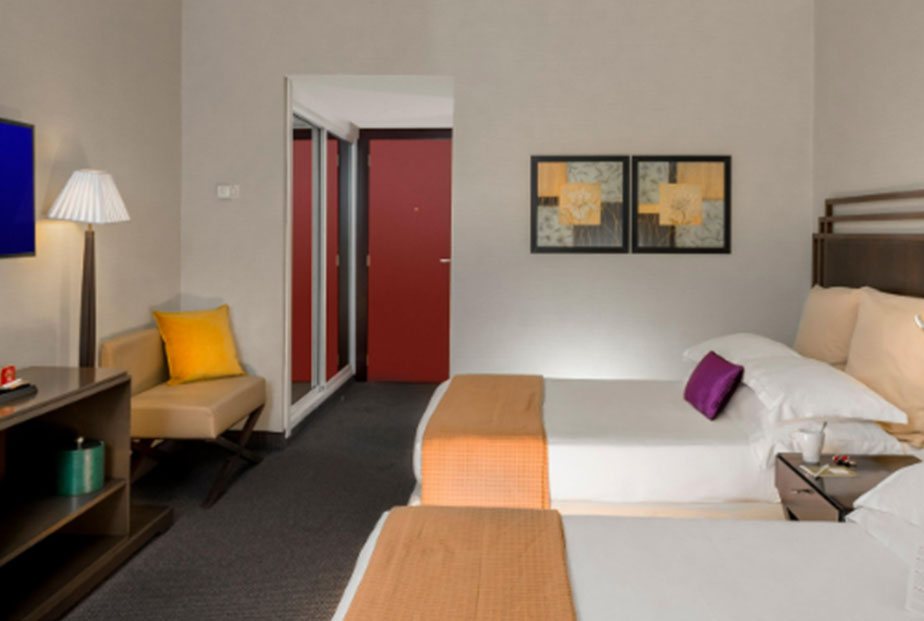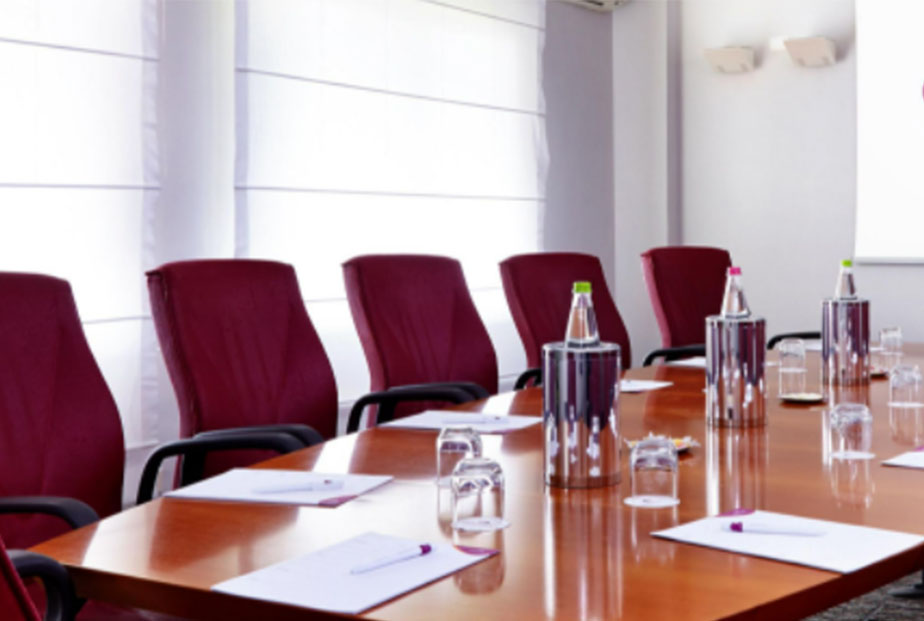 Rome, Italy
Rome 'the Eternal City', is the capital of Italy, Province of Rome, and region of Lazio. Along the banks of the Tiber River, Rome is located in the central-western part of the Italian Peninsula. It is also the country's largest and most populated commune, with 2.9 million residents in 1,285.3 km2, and the European Union's fourth-most populous city by population within city limits. Rome is a city full of museums and monuments; The Vatican Museums and the Coliseum are two of the most popular tourist destinations in the world. Rome is a major EU and international financial, cultural, and business centre. The Rome city is fifth most visited city in Europe after London, Paris, Istanbul, and Antalya, and fifteen worldwide, and the most popular tourist attraction in Italy. Rome, a UNESCO World Heritage site, and a metropolitan city steeped in history and tradition. Rome is majorly known for its architecture, art, beauty, great food and amazing landscapes.
Directions to the Venue